Greg Minah
Join
Mailing List
Phone: 410.458.3098
Email:
gminah@gmail.com
Please contact me with questions about prices or to discuss commissioning a painting.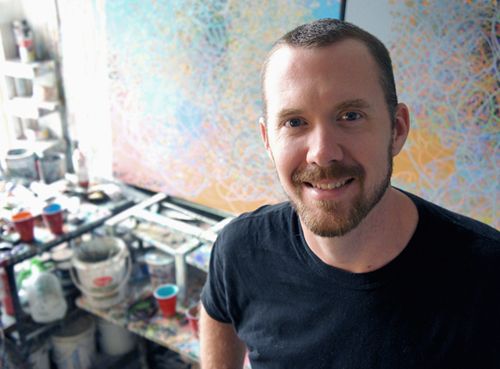 Also, please LIKE my Facebook Page and FOLLOW my Instagram account by clicking the badges below and receive the latest updates from the studio, works in progress, etc:
GALLERY SUBMISSION POLICY: Please send an email with 6-10 images of past gallery exhibitions along with a cover letter stating why you think that your gallery would be a good fit with my work.
Message sent. Thank you.